Some people do needlework.
My Mom, long gone, was a master (mistress?) at needlepoint. She sewed and she knitted; I still have her afghans and sweaters. Her fingers flew around those knitting needles in my memory, 30 years and more, later.
Some people do pilates—I don't even know how that works, exactly.
Some people play bridge. (I do!).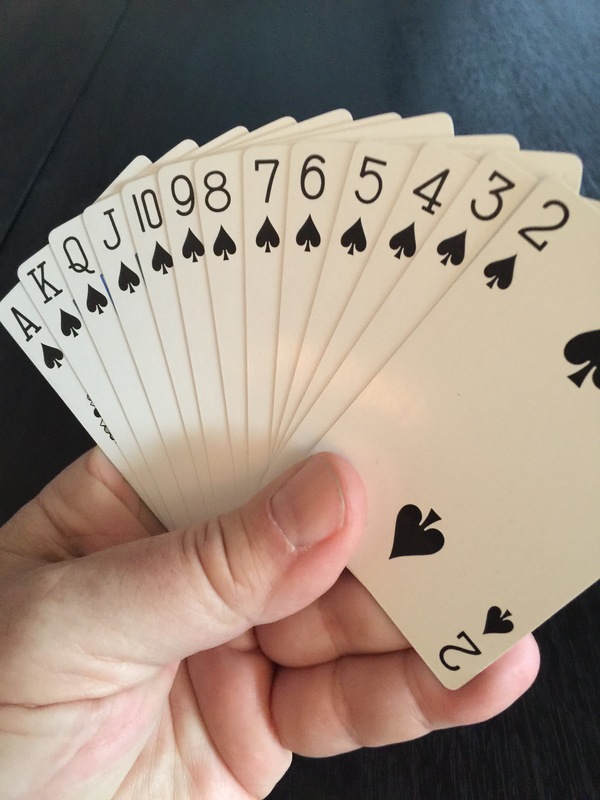 I came to it late in life. After I retired, and it seems that that's when many people come to bridge. Some people started at college as a player, followed by 40 years of not playing. Then back to it. At 65. Or 80.
The bridge club I frequent (frequently!) could pass for an assisted living facility filled with walkers and wheelchairs and Parkinson's and early dementia. Cool.
Lunch is also served. On paper plates, with plastic silverware, buffet style.
But that's another story. Another story written here called: "Bridge: Play Group for Seniors".
Some act. Some actors bartend. Some work from home. Some don't work at all.
Some do sex. Some do soaps. Some do sports.
Also, some people write.
What I do, is lunch.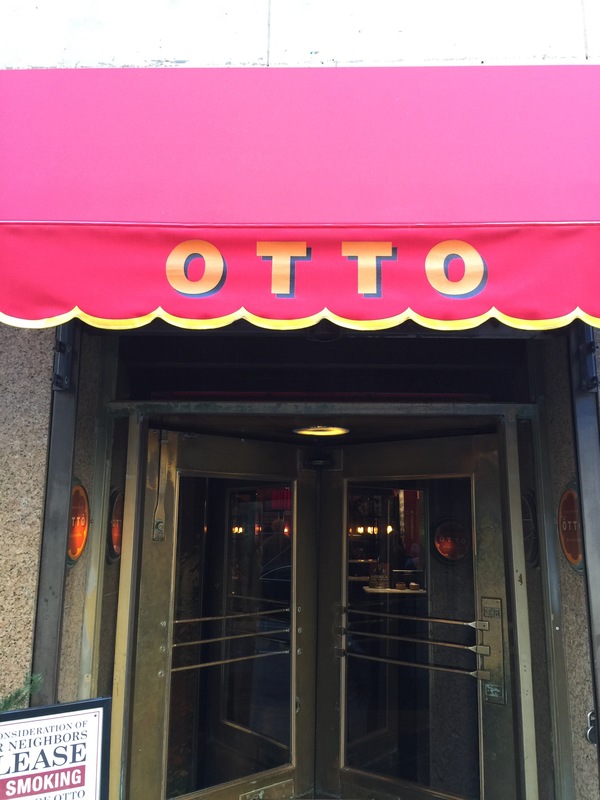 And where I often do it, is at the same great place, three or more days a week: "Otto". On the corner of 8th Street and Fifth Avenue. One of Mario Batalli's brilliant restaurants--this one, more casual and bar friendly. Otto. "Eight" in Italian--get it?
Dennis, the head bartender and bar manager, is like one's slightly cranky, but loveable uncle. Quick with a subtle put-down, but quicker to be just kidding.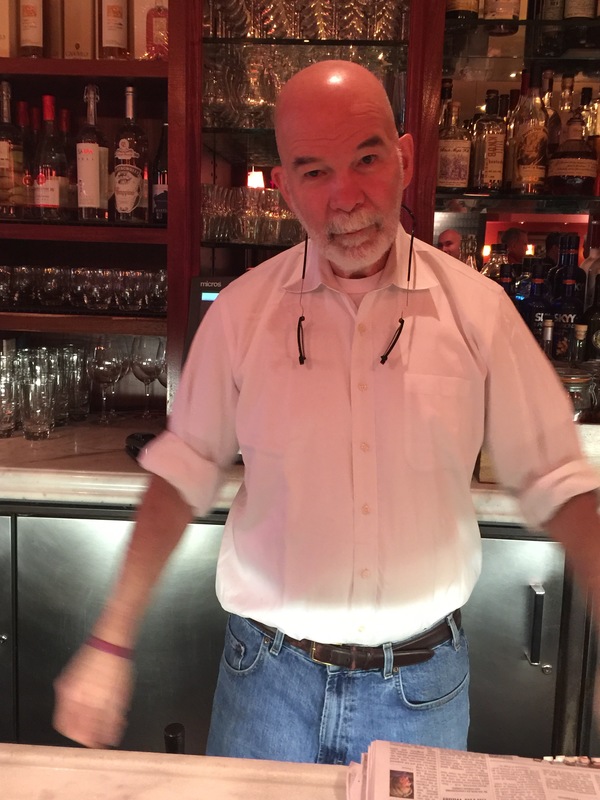 He doesn't talk too much, as some bartenders tend to, if the place is not too busy. Otto is always pretty often busy.
Mario himself is often there; the last three seats at the kitchen end of the bar are always reserved for him at lunch.
He holds meetings there. That's his corner. My corner is at the complete other end, in front of the windows. "Your corner office with a window," Dennis says. It's where I often write.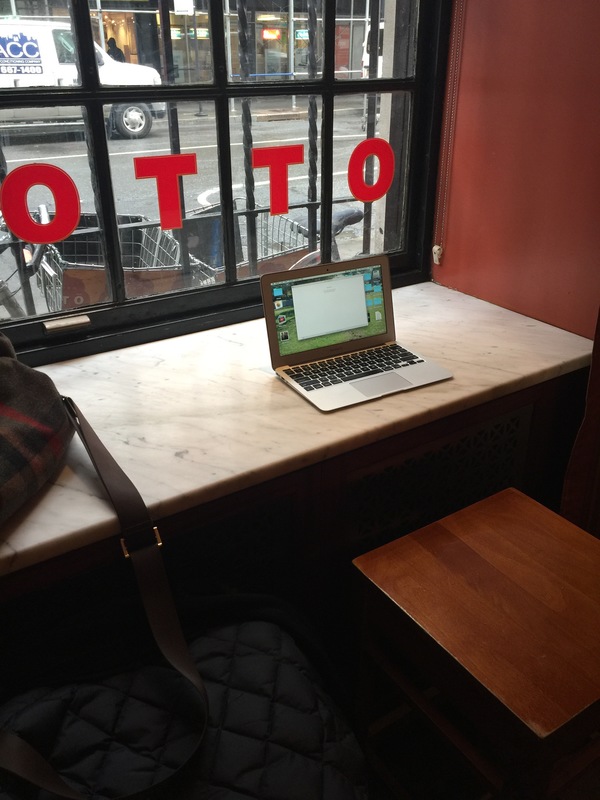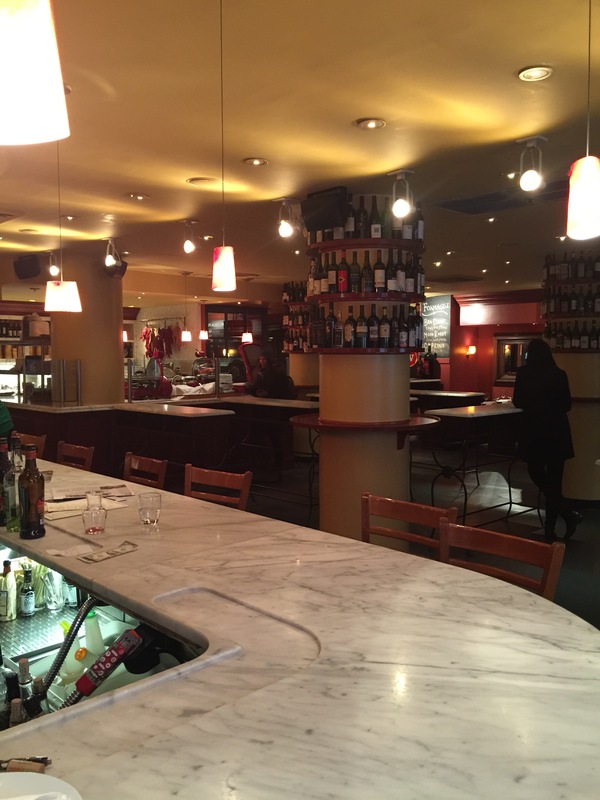 I meet friends at Otto, too. I meet them and I make them. New friends there often.
It happens to be across the street from where I live.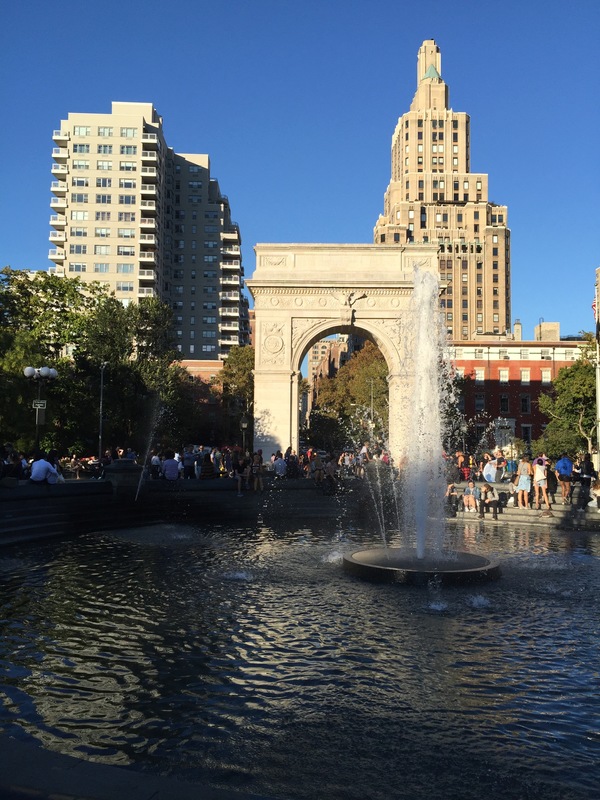 I do lunch at Otto.
But I also do lunch at Via Carota. At Gene's, at the Four Seasons. At P. J. Clarke's and the Knickerbocker. At il Cantinori. At Porter House. Where you won't find me is in a coffee shop.
My partner, David, doesn't exactly do lunch, except when we're on vacation. The man works, hard and long on our dining room table, ear pods forever in his ears, fingers clicking frantically away on a lap top. His lunch is a quick leftover, or a ten-minute walk, back and forth, to a nearby deli, and back to work.
I don't work.
When you don't work, or work as a writer, or spend some mornings and afternoons playing bridge—(hey, I draw, too) ...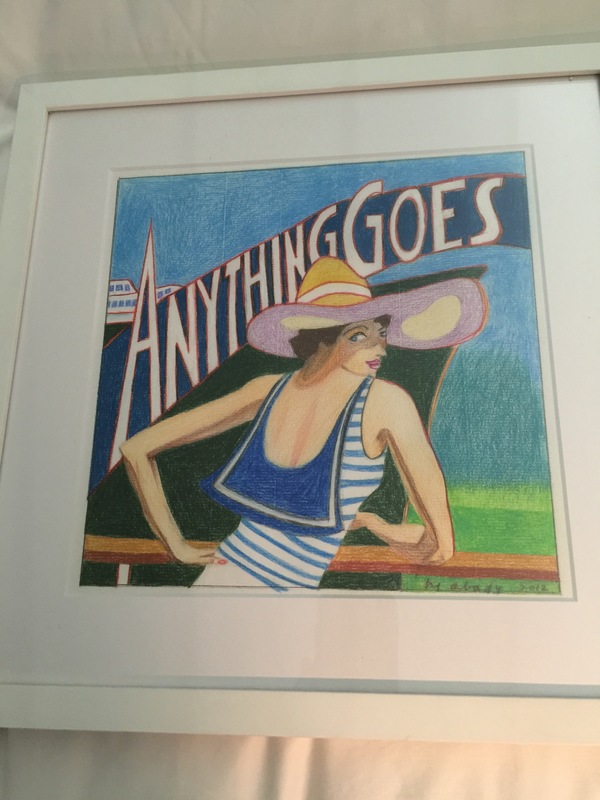 ... there is often a two-hour window every day for lunch.
I love lunch. From the days of the—yes, it's true, I was there during the three-martini lunches in my early, early, advertising career.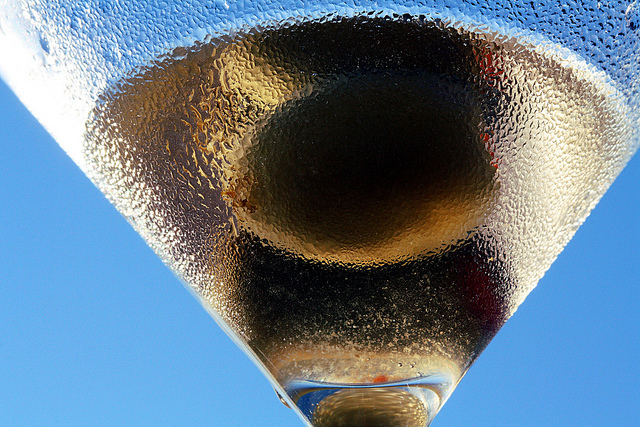 A bunch of us creative types, talking about what books we were reading, what ads we were writing, or did we get laid the night before. Also: how glad we were to win a Clio! I remember wine, red wine, at those lunches I the early '70s.
One brilliant (and bald) boss ...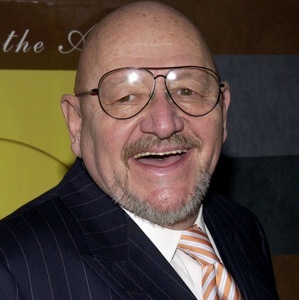 ... would take a bunch of us out on a snow day for a margarita lunch. Even in the summer.
As a freelance writer in the days of going into offices, I would often take myself out to lunch and write. Union Square Cafe was a big, three-times-a-week spot, half a block from where I freelanced at.
Working downtown, and everywhere, I would lunch it up at Balthazar. Or Gramercy Tavern. The Bryant Park Café. And a little-known spot called PJ Charlton, a block from an office. Last job I held.
But now, it's Otto.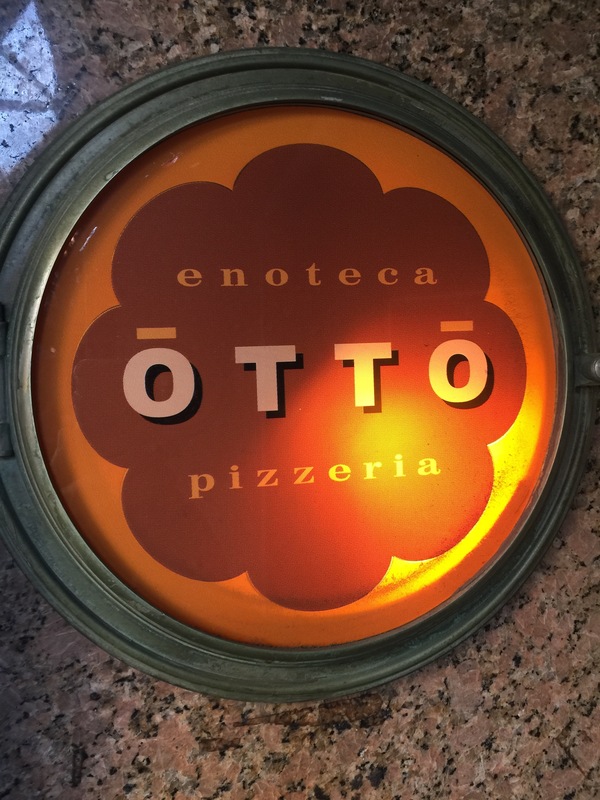 And would you like to know why, other than Dennis, who holds court and who people come from miles around to see? It's the people. Yes, the people.
Ellen is a hippieish, loosely-dressed bohemian type. She's an NYU professor teaching modern cultural phenomena since the Renaissaance and including Kim and Kanye (ugh). She's whipsmart, drinks prosecco and smokes cigarettes.
Mark is a handsome and dapperly-suited money guy, always on the computer and/or the phone, on the stand-up tables behind the bar. He orders Frenet Branca, inch by inch. (All of us wonder—he's so slick and so single at 50-plus—is he gay?)
Brenda is an elegant art curator and dabbles in wine on the side. Helping people of means buy and sell bottles and magnums and Warhols and whatnot.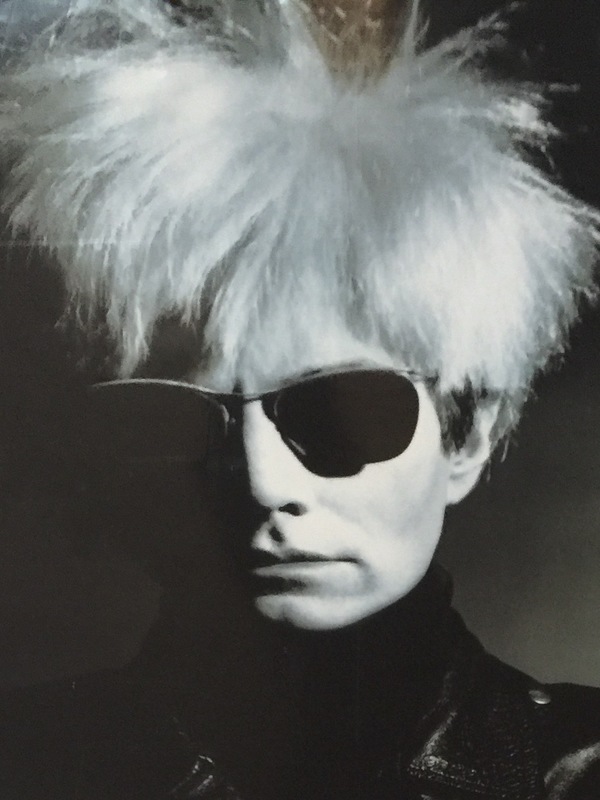 She has a coffee—a quick cappuccino and then, she's off to Harlem to sit with an elderly woman as a volunteer. She buys this woman lunch.
Ned lives in my building. Also in Santa Monica. He orders the pepperoni pizza and talks about his grandchildren.
Greg is gregarious. Also a bit sketchy, from time to time. Not such a regular, but there. And when I see him, he sits next to me and drifts from topic to topic: selling an apartment, leaving his career, buying an apartment, looking for work.
One crazy day, I go to grappa (grappa! In the afternoon!) if I am having a good time, Greg blurted out that he was bi-polar. And also, manic-depressive. And also wasn't sure what the difference between the two was. I couldn't say. All I could say, that last time I saw him, another often-enough-lunch-doer. I thought he was nuts. Not street-corner begging nuts. Upscale restaurant nuts. With a platinum card.
Alan is the youngest, most innocent guy I've met there. And now, we go elsewhere—to Blue Ribbon Bakery, da Silvano. I wind up paying mostly because Alan is 37 and is still searching for who Alan is. An actor? A bartender? A digital producer? He looks like Jack Lemmon and seems a bit helpless.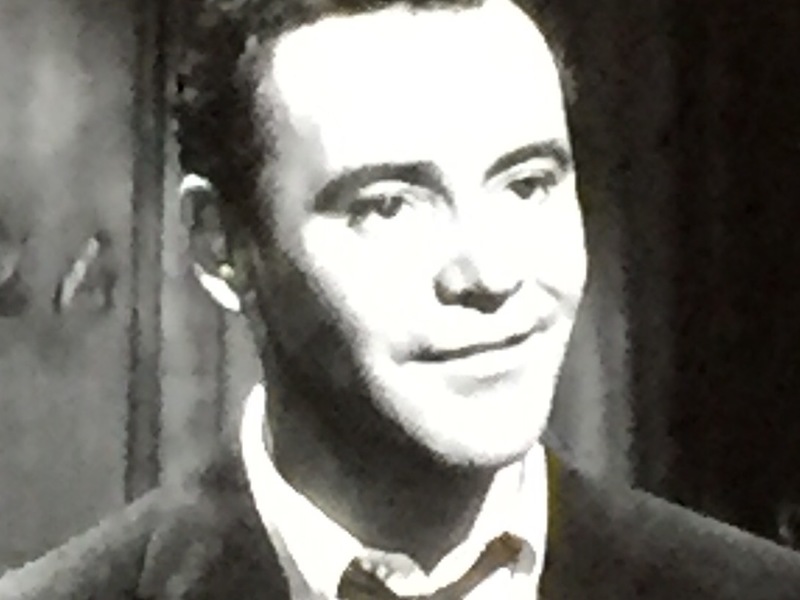 I believe I can help—introduce him to casting agents and production companies. (Doing lunch solo leads to so very many new opportunities in life.)
Jay is both a producer of the PBS Masterpiece Series and a professor of architecture.
Eric, my favorite, has become my closest friend from lunching at Otto. In a new second marriage, he will talk about his first wife, tearfully (she died in a terrible accident during their honeymoon) and then have another Chianti. The most honest and direct and out-there person I know. And he's a lawyer!
There are others…
A famous writer I meet mostly at Knickerbocker. I get to read his books even before they are published. And even get acknowledged.
Also, at Otto, another acclaimed writer of thrillers.
Also Jay McInerney.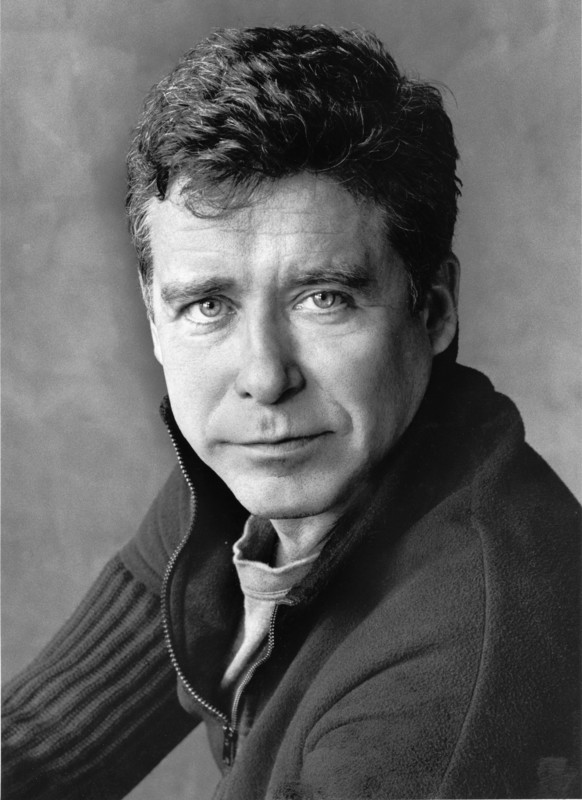 And F. Murray Abraham.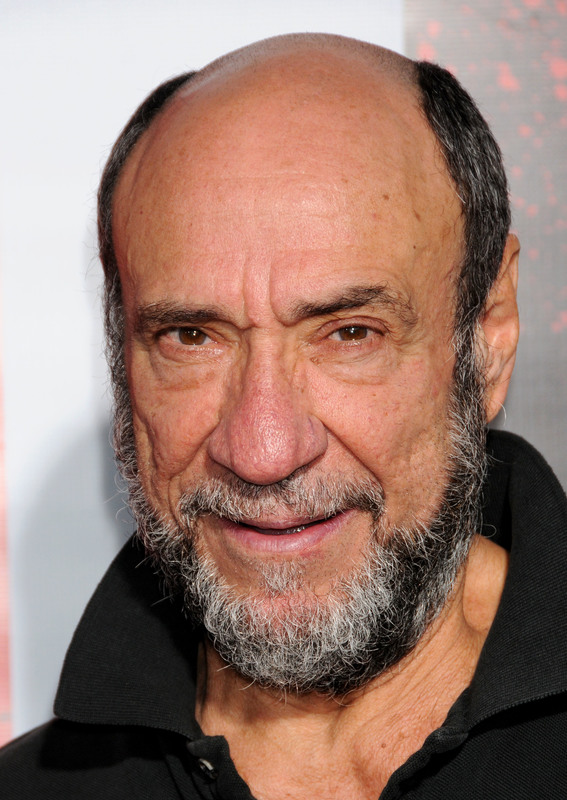 Regulars. Like me. And Mario.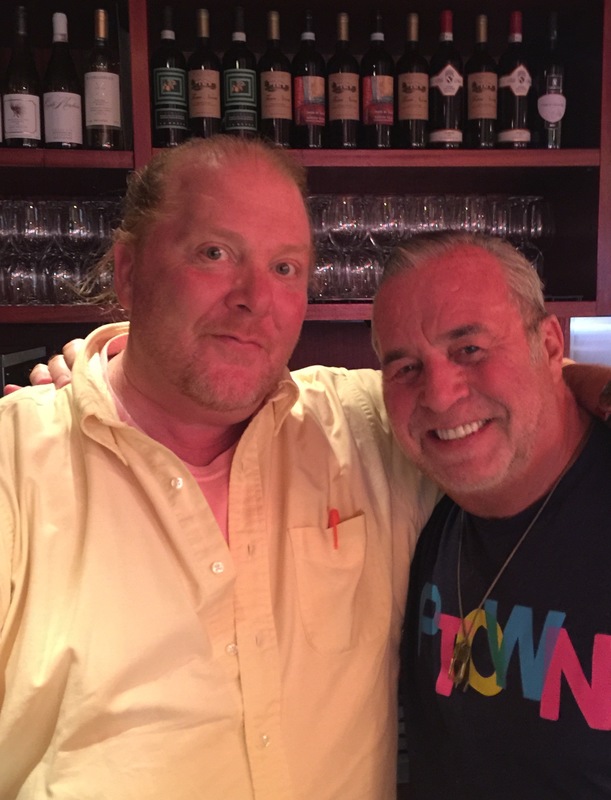 Bright and interesting and sad and lovely New Yorkers.
(Never at dinner. Always at lunch,)
I attribute Danny Meyer (Union Square Café, now moving on up, a few blocks while Shake Shack is headed to China) with this bar lunch phenom. Anyway, the Union Square Café was the first restaurant I ever went to, alone, and sat at the bar. Made lots of friends there at the time. Regulars. Briefer affairs.
At Otto, the new current bar scene at lunch for grown-ups, stands for so much more than a plate of spaghetti carbonara or a cacio e pepe pizza.
The real nourishment comes from whoever sits to your left or right.