It's been three years, four summers, since I sold my house in Amagansett. Gone, the Fourth of July, 2013.
I had lived there—weekends, winters, long stretches and overnighters, for a little over 30 years.
The house was mostly a summerhouse, heat supplied inefficiently, from rectangular in-wall "Singer" units. They actually sounded like a sewing machine, when they worked at all.
In 2008, we decide to upgrade. Winterize the place, with a fireplace that also supplied heat, and baseboard this and that, plus insulation. During that crazy, recessionary period into 2009, the summerhouse was now a winter house. And how beautiful it was-- all glass doors and windows throughout. For the first time, we watched snow pile up outside those glass doors while being cozy and warm inside.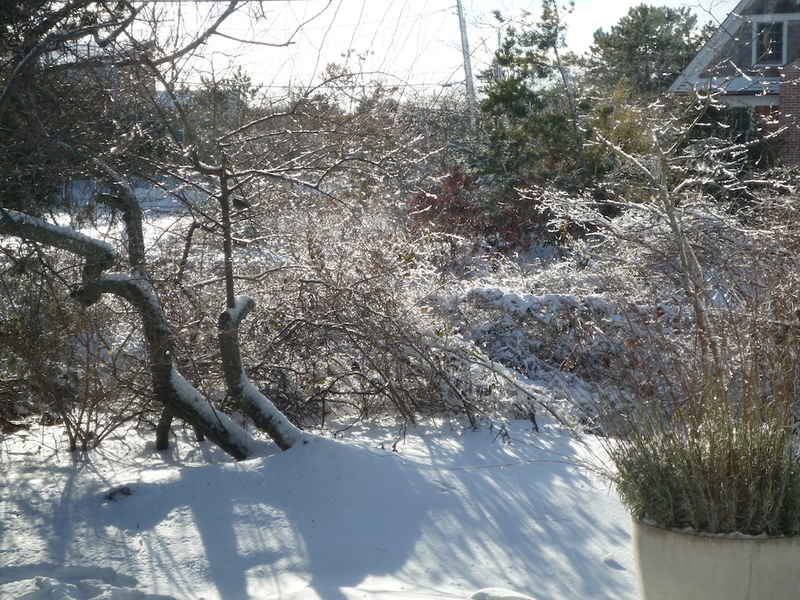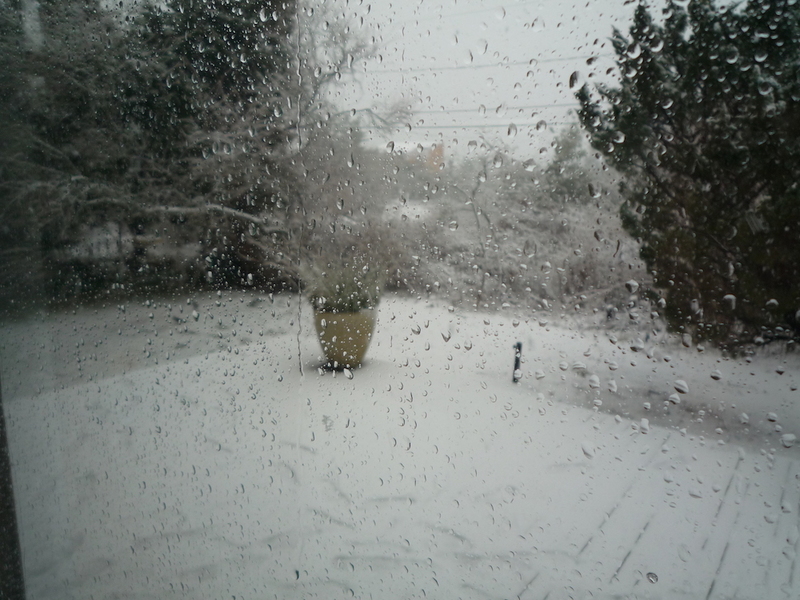 In time, we got over it. The stunning and small gunite pool that was beginning to show signs of leaks. The cracks around the window frames. The wear and the tear. You're close to the ocean and it's fabulous. You're close to the ocean and it's high maintenance.
I had my time, my years, in that house. Affairs and breakups and, ultimately, shared with the man who would turn out to be my husband.
Then.
Now is 2016. The fourth summer since sayonara.
Summer one, homeless, we did the beach-ey regions of Europe. Eze in France. Portofino in Italy.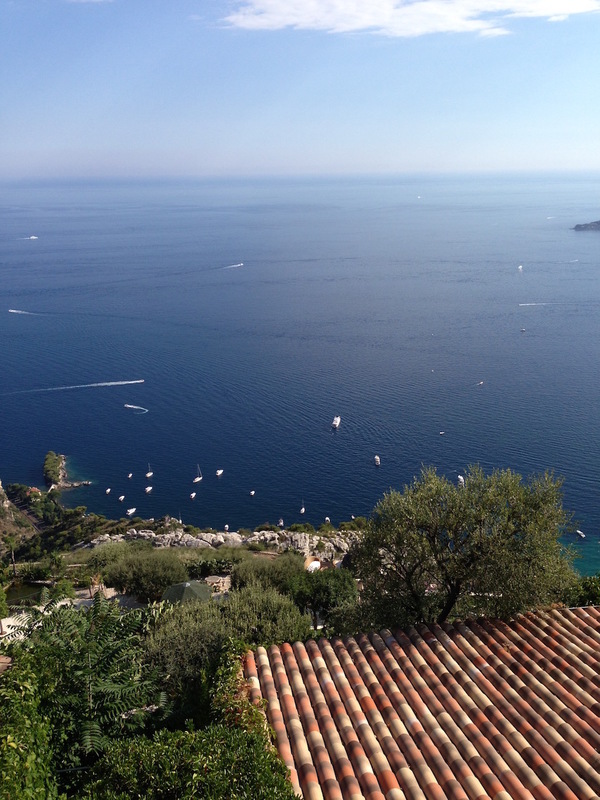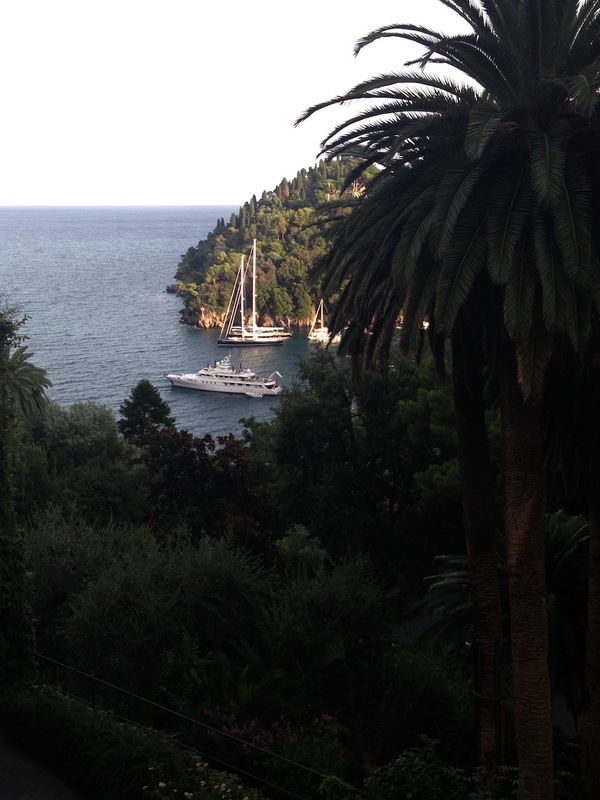 Hot and cool! We rented a car, thank God for David (that would be my husband) with his adventurous spirit driving around the clogged streets of Monaco, figuring out the parking on the streets facing the beach, far below the hills where we stayed at the drop-dead Chateau de Chevre D'or with its views and its drinks on the terrazzo, a pool here, another on another level. It was as far away from Amagansett as one can get. Pebbles on the beach instead of sand. The Mediterranean versus the Atlantic.
That trip, a total of two weeks, end of August, 2013. might have been the very beginnings of really getting over the Amagansett house. It also marked my official leap into retirement, which happened just about a year earlier, but was finally sinking in.
Earlier that summer, that first summer, we were invited for a weekend by friends who had a house in Sag Harbor. I resisted the temptation to visit my ex-house, but succumbed by sometime on Sunday, on our way back to the city. Mere weeks after we sold, the house already looked different. New trees, a lawn! manicured and perfect, covered our coveted dunes. Did I really live there forever? So quickly, it felt like it was no longer my own.
Next summer, 2014, nostalgia unexpectedly surfaces and we decide to rent in East Hampton. In the heart of town, opposite the windmill, just to the side of the post office. Gay Lane. (Appropriate.)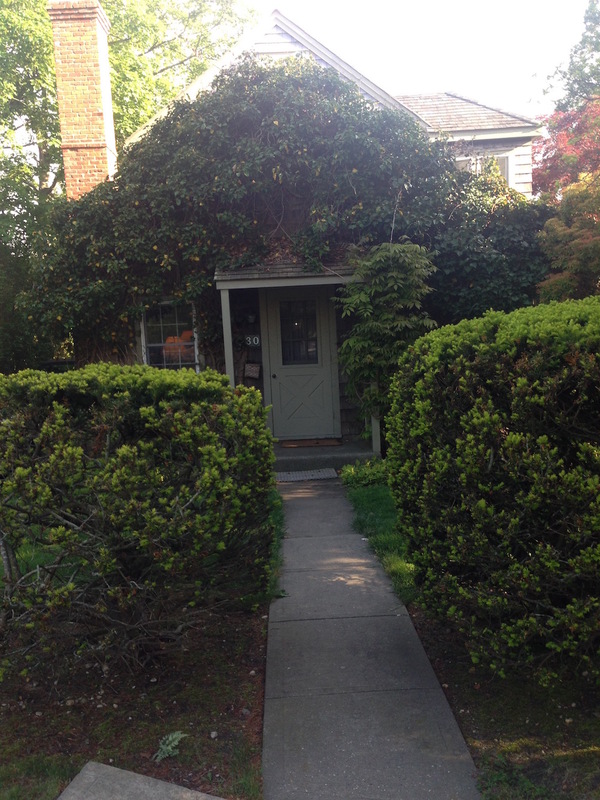 Sweet and small, no pool, but within walking distance to the Palm, to Rowdy Hall, Nick and Toni's, 1770 House, the Maidstone. We drink. We won't drive. We walk.
Now retired from advertising, I decide to take a different kind of sales job. At 'Decorum' in my old home plate, a store that sold plates and antiques and run by my sweet friend, Elaine. A fun summer. I would drive again to the old house. Nope. No longer mine at all.
In 2015, my head was totally turned around by another summer resort town: Provincetown!
P'town, as it is affectionately know. Tip of Cape Cod.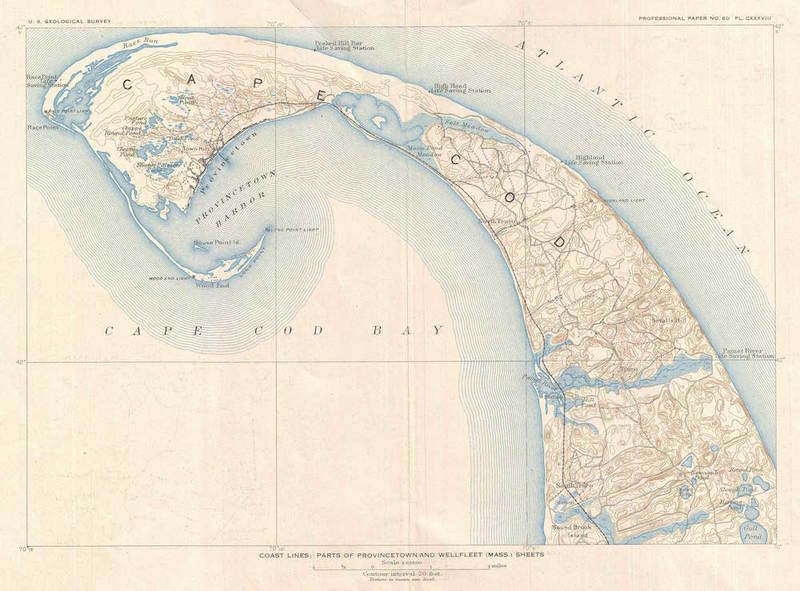 A gay haven in many ways, but not gay like Fire Island Pines, or the Hamptons, or even Palm Springs or Key West (elaboration about all that to come).
P'town!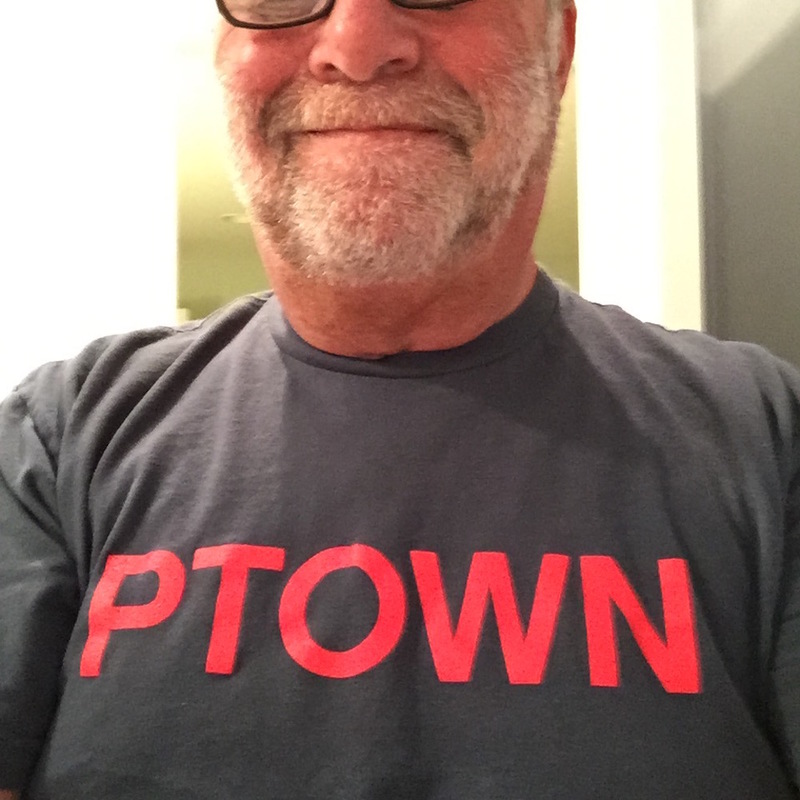 I first went there with my first New York boyfriend, Jim, and I do remember the dunes and not much else. It was the 70s. And I was in my mid-20s. Drugs prevailed. Don't ask.
And then there was the odd trip during the winter with my last New York boyfriend, now husband, David, in the early 90s. We drove, President's weekend, and caught "The Village People" playing at Town Hall. It snowed.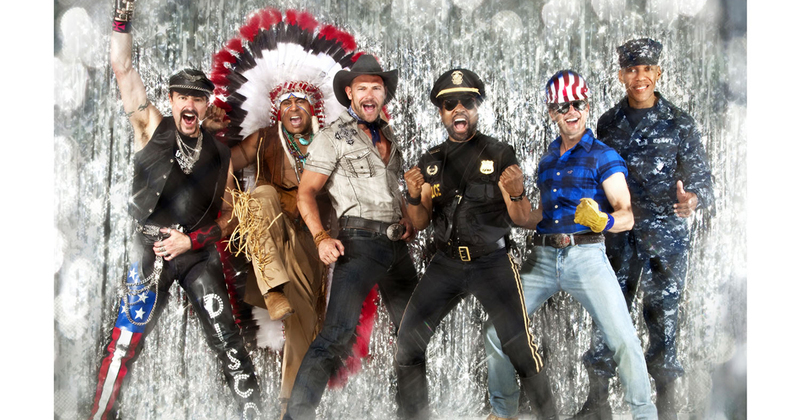 But last year, the summer of 2015, we spent close to six weeks on Provincetown and proved to be the best reason to have sold Amagansett. To discover NEW!
It's similar, in ways, to the Beachampton region of Amagansett. Dunes everywhere, low lying vegetation. Evergreens. Cottages. But Provincetown is its own species of place.
For one thing, it just feels FREE! Everyone is friendly; most people are there vacationing for a week, renting a place with a bunch of guys. They are bartenders and schoolteachers and lawyers and flight attendants and etc. residing mostly in Boston. No Beyonce or Jay-Z renting a place for $250,000 for two weeks. No Clintons neither, as they also rented in the Hamptons for hundreds of thousands for a month that year.
We find a great little condo, centrally located, for less than $3,000 a week. Two bedrooms, two baths, outdoor shower, outdoor space with a high-end grill. Also WiFi a smart TV, and newly designed kitchen. We settle in not really knowing what to expect.
What we did not expect was the high level of entertainment! Broadway stars, top comedians, appearing for one or two nights only. Night after night, the likes of Norm Lewis. Audra Freaking McDonald! Shirley Goddam Jones! Kathy Griffin and David Sedaris and Margaret Holy Crap Cho. And Sarah Jessica and Matthew. Neil Patrick Harris and his hubby. And the forever Marilyn Maye. And then some.
There were also the hilarious drag shows. Yes, the classic impersonators of Bette and Babs and Joan and Cher, but also Carol Burnett and Elton John and Barry Manilow and other impersonators of astonishing talent. Sometimes for just 20 bucks a show. Nightly!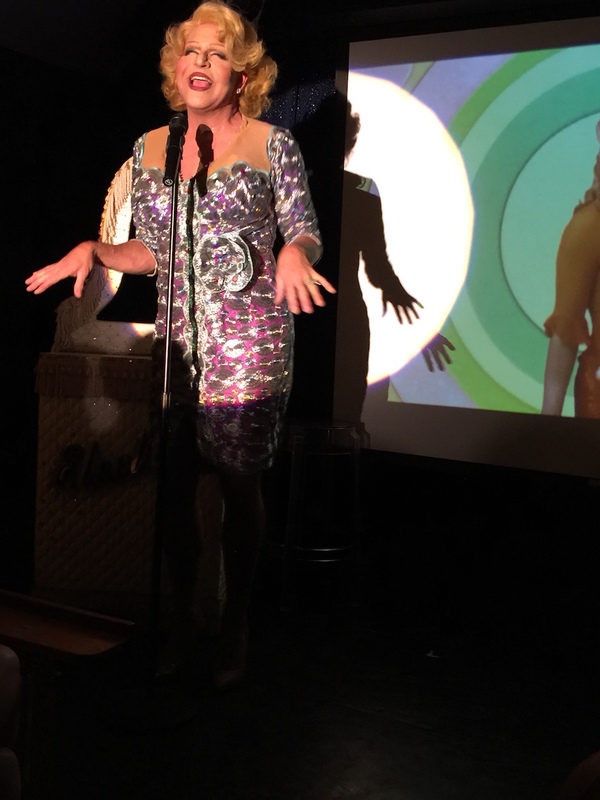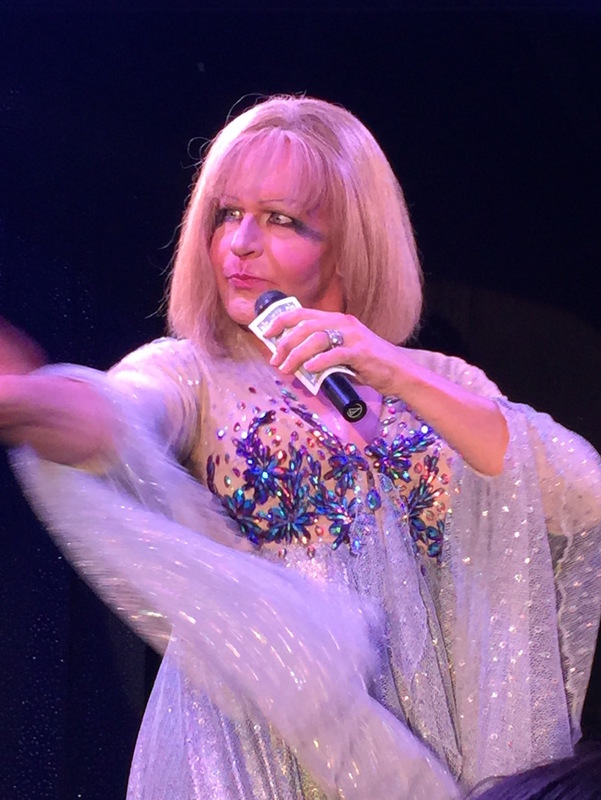 And daily? Let's just say that every other person, make that three out of five, are gay or lesbian. Men in speedos; women wheeling strollers. Macho men with beards, and thin hairless types. Women with short-cropped hair and young, voluptuous beauties. Free and holding hands, and soaking up the sun and loving the easy, casual acceptance everywhere. FREE!
(Oh, and the bicycles! Billions and billions of bicycles!)
It's also quite democratic in its gayness. It's not clone-ey or muscle-ey like the Pines. Not snooty or pretentious like the Hamptons (I know this. I was that.) Not overly 'senior' like Palm Springs. And it's got beaches that put Key West to shame.
In fact, there is no place quite like it.
It's a carnival and a parade and a circus.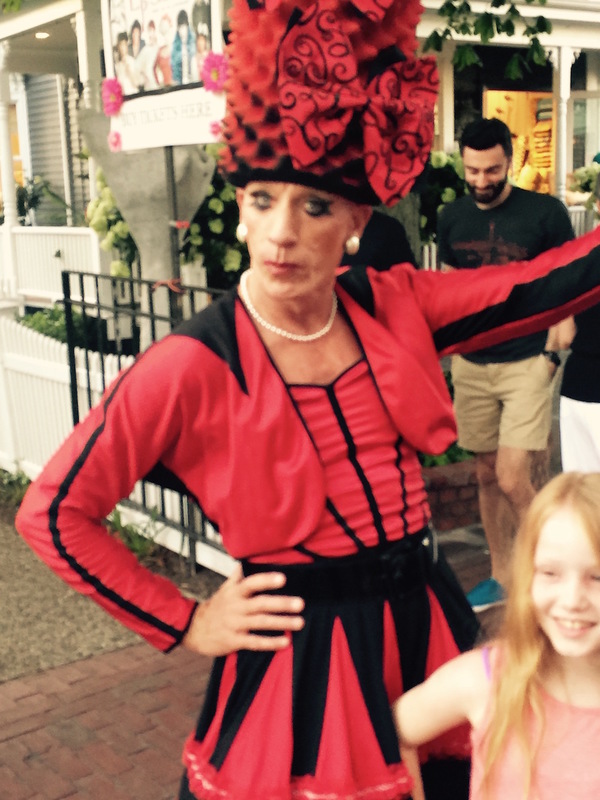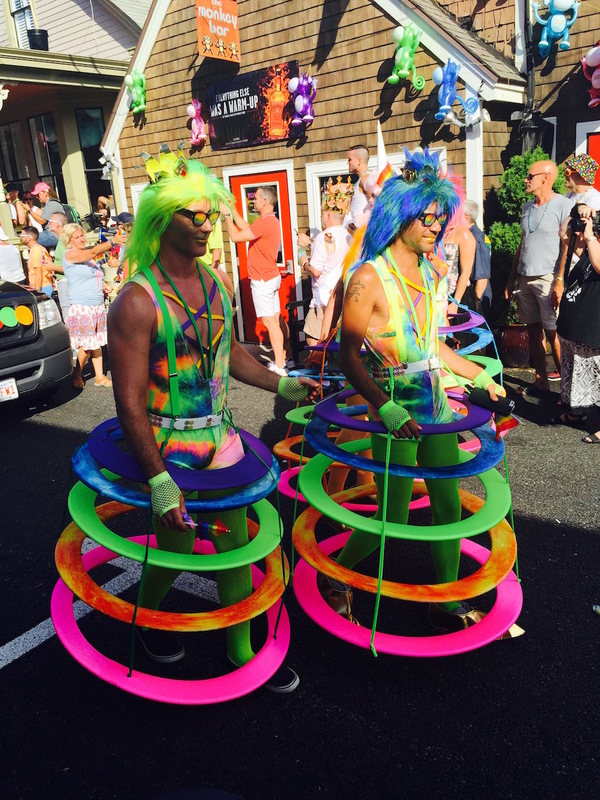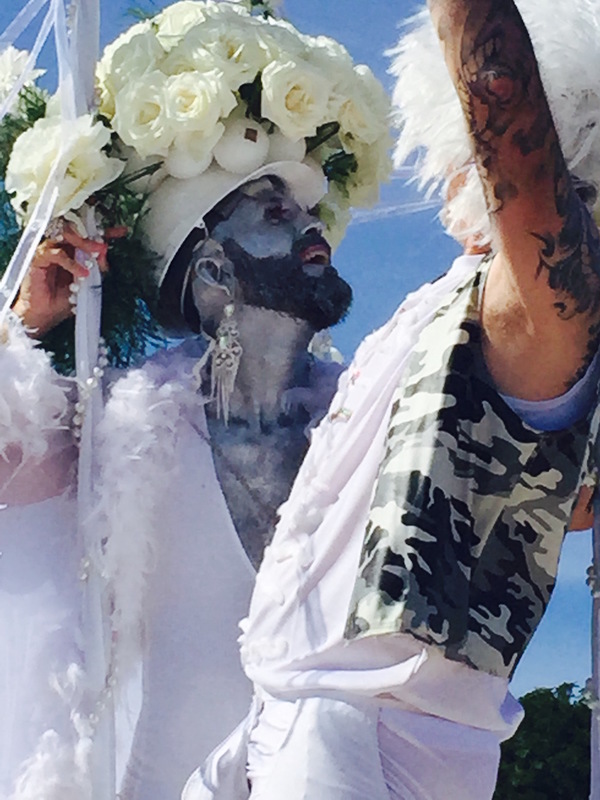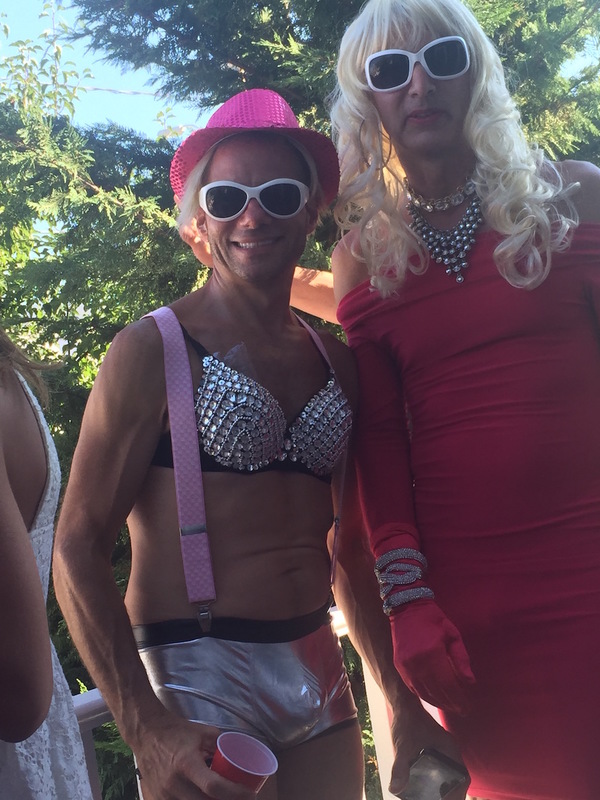 It's $1 oysters (Wellfleet only!) and lobster rolls on every street along Commercial Street, the main, shall we say, drag. I keep repeating it's FREE, but it's also cheap. Drinks are half the price of what they'd be in New York (or the Hamptons). Two people can eat an amazing dinner with a good bottle of wine for under $100.
And the scenery! The water, water, everywhere. The sunsets!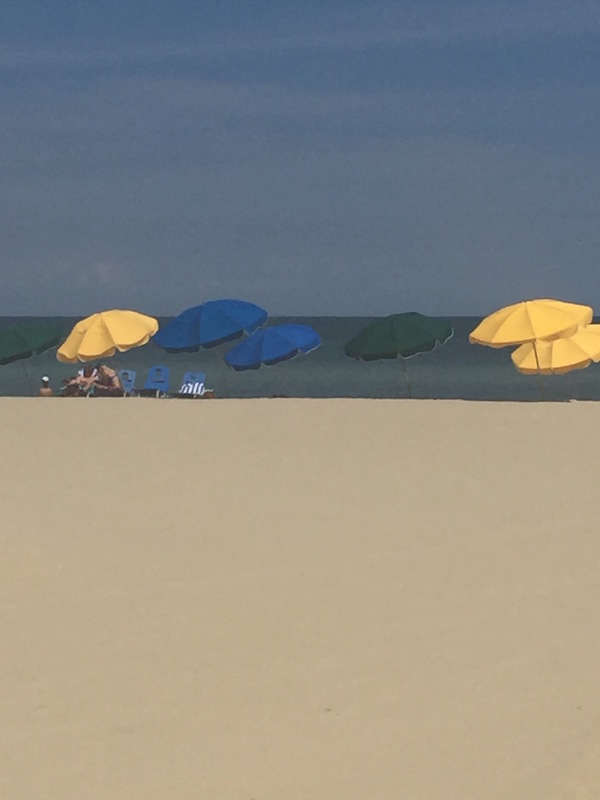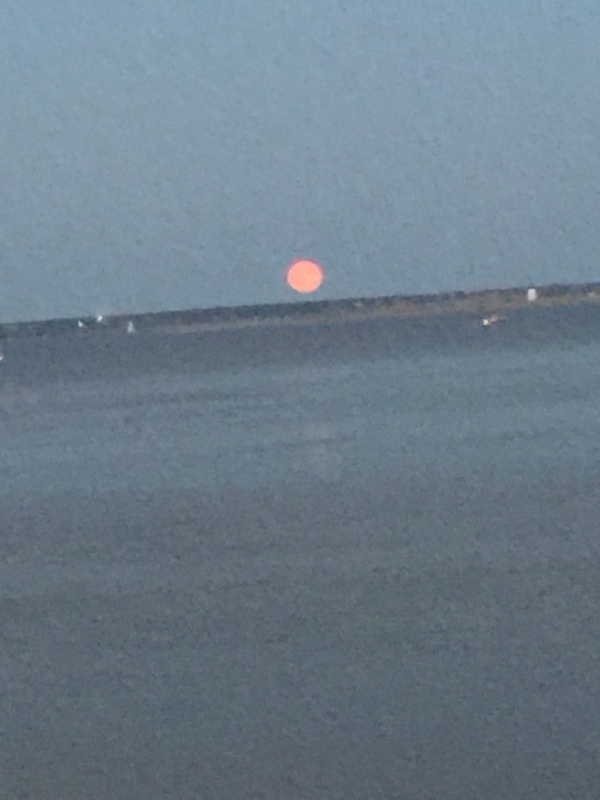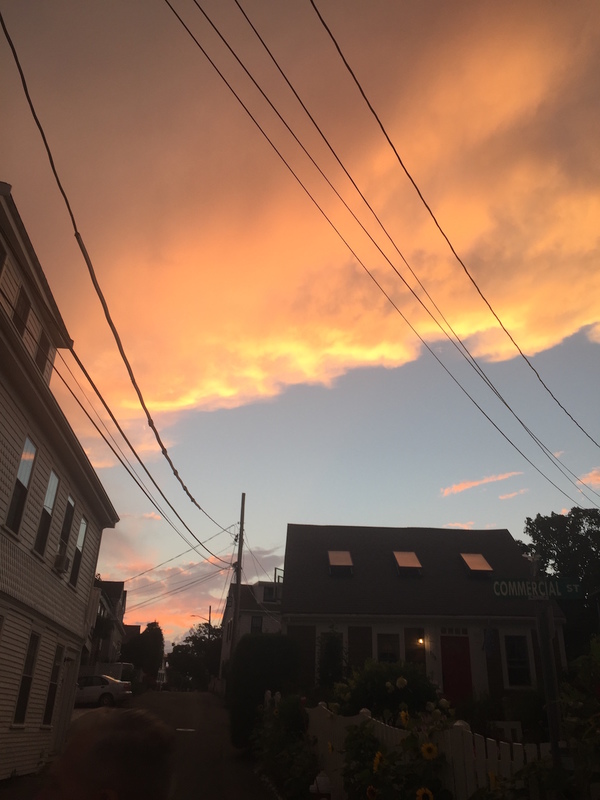 Plus the culture and the history. The writers who resided. Tennessee Williams loved it there, one back-room bar in particular. Jack Kerouac wrote part of "On The Road" there. Kurt Vonnegut and Norman Mailer spent time. And now, there's Michael Cunningham and Andrew Sullivan.
I write more in Provincetown. I feel more alive. More, there it is again, free.
I've lived in and loved the Hamptons and Key West. But I left and never quite looked back.
My love affair with Provincetown—I'm back again now, six more weeks, summer of 2016—may very well fade as well. But for now…hey, wait a sec! There's John Waters!